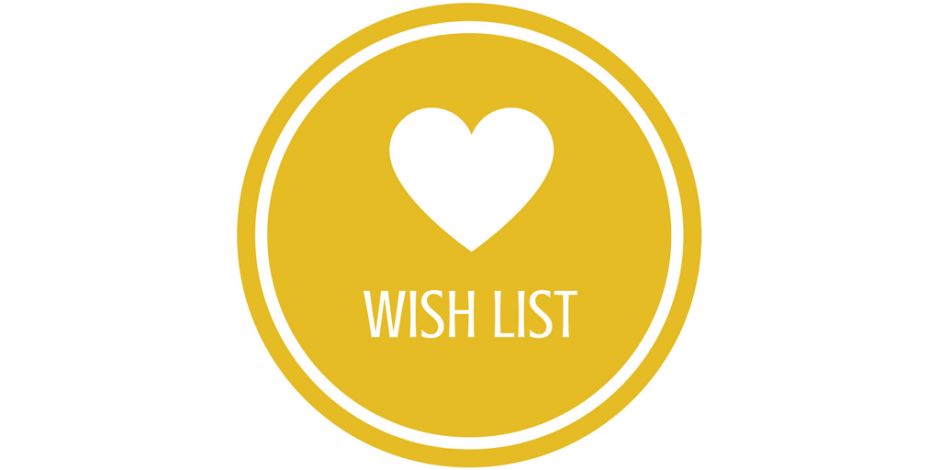 Wish List Spotlight
Current Immediate Needs - Halloween Wish List
Halloween is right around the corner, and we need your help in making it a fun and special time for the children at our Safehouse. We would love to have a party for the children complete with candy, costumes and Halloween decor to allow them to enjoy a favorite holiday of children everywhere.
While you can find a partial list below and a link to the complete one on Amazon, please also consider donating gift cards to Wal-Mart, Target and similar stores where our staff can purchase costumes for the children.
Donations are accepted at our midtown office located at 1900 K Street in Sacramento.
We are currently collecting Halloween items needed for the children at our Safehouse.
Items Needed
Halloween candy
Sugar cookie mix
Chocolate or vanilla cupcake mix
Vanilla frosting
Pumpkin or ghost decorations
The complete list of items can be found here on Amazon.
For those who want to drop off donations, they can be donated at our Midtown Counseling Center at 1900 K Street. Please let the front office know these items are for Development.
You can also view our Everyday Wish List on Amazon - You can also purchase items and have them shipped directly to us via Amazon.com (sign in using www.smile.amazon.com and choose WEAVE as the beneficiary to help even more). You can purchase the items and ship them directly to us at:
WEAVE
Attn: Development Department
1900 K Street
Sacramento, CA 95811
All items sent as a "gift" will include your name and contact information and we will provide a written acknowledgment of your donation.