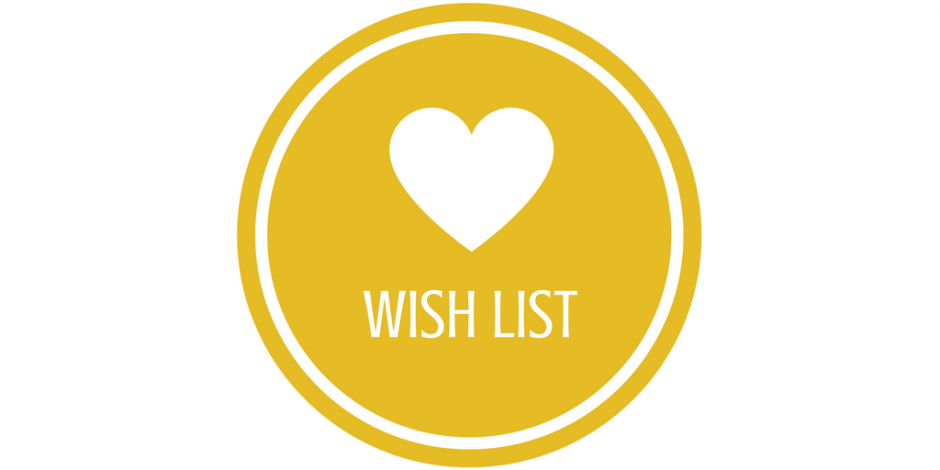 Wish List Spotlight
Current Immediate Needs - Winter Wellness
We rely on our supporters to help us create a safe and welcoming environment for survivors staying at our shelters. 
We are currently collecting items needed for Winter Wellness!
Items Needed
Temporal thermometers
Children's' Hand Wipes
Adult Hand Wipes
Room Humidifiers
Nasal Aspirators
Pedialyte Products
Saltine Crackers
Umbrellas
For those who want to drop off donations, they can be donated at our Midtown Counseling Center at 1900 K Street. Please let the front office know these items are for Development. 
Winter Wellness Wish List on Amazon - You can also purchase items and have them shipped directly to us via Amazon.com (sign in using www.smile.amazon.com and choose WEAVE as the beneficiary to help even more). You can purchase the items and ship them directly to us at:
WEAVE
Attn: Development Department
1900 K Street
Sacramento, CA 95811
All items sent as a "gift" will include your name and contact information and we will provide a written acknowledgment of your donation.