Volunteer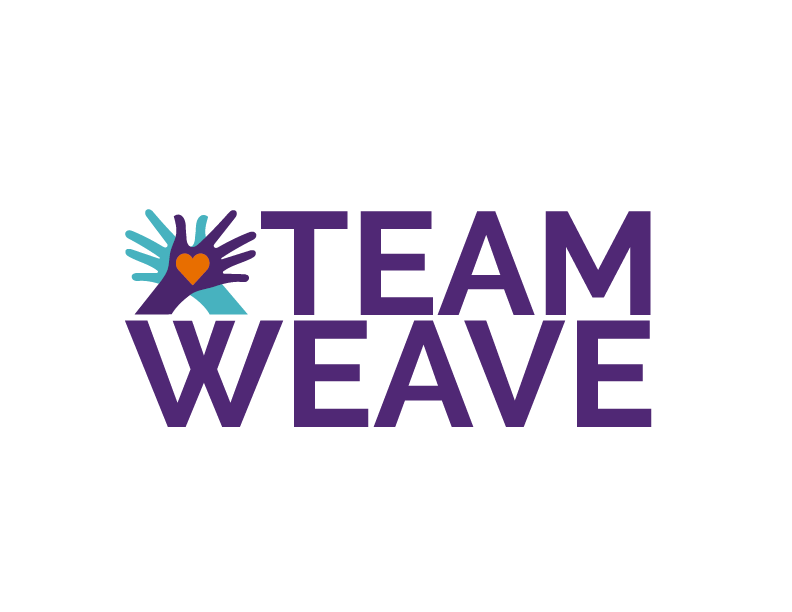 Volunteer Orientations Are Back!
Join us on Wednesday, October 19 at 6 pm for our Volunteer Orientation. Join us to learn about volunteering for WEAVE. The orientation will be held at 1900 K Street. Parking is available in the WEAVE lot on the street. For more information, contact Joan Schubert at jschubert@weaveinc.org
WEAVE Volunteer Opportunities
Direct Services: Programs working directly with clients we serve. A criminal background check and graduation from our Peer Counselor Training is required to begin volunteering in direct services. Direct service programs include:
24 hr. Support Line
Crisis Response Team
Counseling Intern – Master's Level MFT and MSW
Legal Dept. Assistance
Safehouse Playcare
Safehouse General Assistance
Peer Counselor Training: A 69 hr. state-mandated course required for advocates working with survivors of domestic violence and sexual assault. The training is offered two times per year during our winter session (Jan/Feb) and summer session (July/Aug). It is held Tues/Thurs evenings from 5:30pm-9pm and Saturday 8:30am-5pm. A phone screening and face-to-face interview will be conducted prior to admittance. While we want to accept all those who apply, we only have space to accept a handful of candidates each session. If your schedule does not allow you to attend the training, you will not be able to volunteer in the programs listed above.
Indirect Services: Opportunities to help behind the scenes to support WEAVE and our clients. No educational requirements are needed for these programs. Indirect service programs include:
WEAVE Retail Stores – sizing/colorizing, helping donors, etc.
Special Events – Walk a Mile, Feast for WEAVE, Holiday Shop, etc.
Tabling/Outreach
WEAVE 101: A comprehensive 2-hour training required for those interested in any indirect service volunteer opportunities.