Volunteer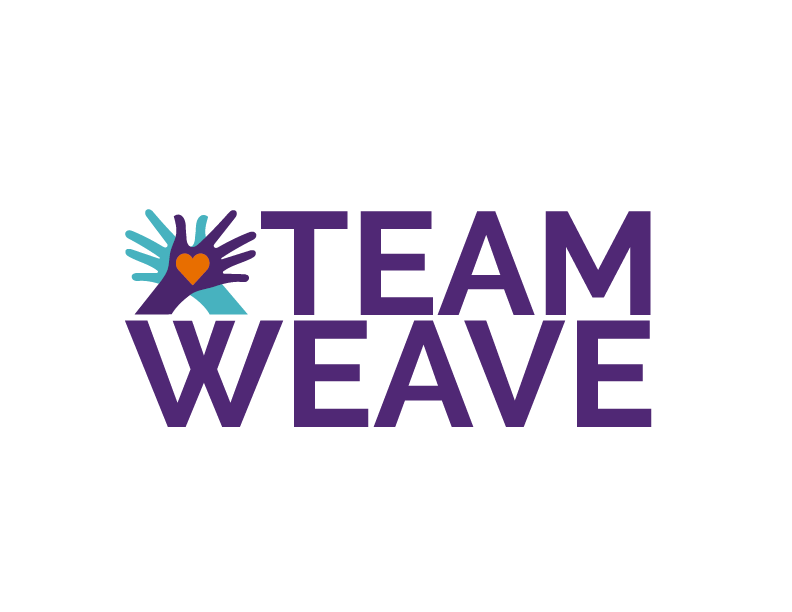 WEAVE is fortunate to be part of a community that believes in volunteering. It is this passion that has evolved into Team WEAVE – our comprehensive volunteer program. Team WEAVE is designed to provide all potential volunteers with thorough knowledge of our programs and the many ways one can support victims of domestic violence, sexual assault, and human trafficking through volunteering.
Volunteer Orientations
To begin volunteering with WEAVE, you must attend one of our volunteer orientations. You will have the opportunity to meet the program managers, ask questions, and receive an application. This is a one-hour educational session to give background information on the issues of domestic violence and sexual assault, WEAVE's philosophy, and our volunteer programs.
Dates:

Monday, March 2nd 2020
Monday, May 4th, 2020
Monday, July 6th, 2020
Time: 6-7:30 p.m.
Location: 1900 K St. Sacramento, CA 95811
Parking: There is a parking lot at WEAVE that you may use while attending the orientation.
No RSVP is necessary, for questions please email volunteer@weaveinc.org.
WEAVE Volunteer Opportunities
Direct Services: Programs working directly with clients we serve. A criminal background check and graduation from our Peer Counselor Training is required to begin volunteering in direct services. Direct service programs include:
24 hr. Support Line
Crisis Response Team
Counseling Intern – Master's Level MFT and MSW
Legal Dept. Assistance
Safehouse Playcare
Safehouse General Assistance
Peer Counselor Training: A 69 hr. state-mandated course required for advocates working with survivors of domestic violence and sexual assault. The training is offered two times per year during our winter session (Jan/Feb) and summer session (July/Aug). It is held Tues/Thurs evenings from 5:30pm-9pm and Saturday 8:30am-5pm. A phone screening and face-to-face interview will be conducted prior to admittance. While we want to accept all those who apply, we only have space to accept a handful of candidates each session. If your schedule does not allow you to attend the training, you will not be able to volunteer in the programs listed above.
Indirect Services: Opportunities to help behind the scenes to support WEAVE and our clients. No educational requirements are needed for these programs. Indirect service programs include:
WEAVE Retail Stores – sizing/colorizing, helping donors, etc.
Special Events – Walk a Mile, Feast for WEAVE, Holiday Shop, etc.
Tabling/Outreach
WEAVE 101: A comprehensive 2-hour training required for those interested in any indirect service volunteer opportunities.
For more details and information attend a Volunteer Orientation.