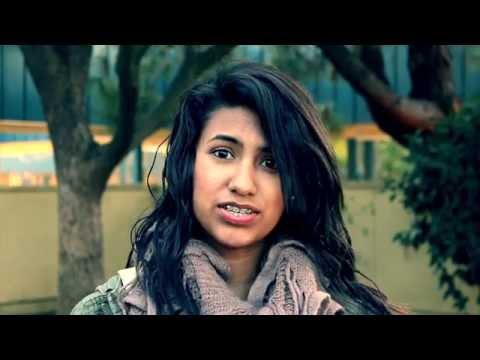 Short film about TDV made by students
The realities and awareness of teen dating violence are voiced in this video short created and produced by youth members of Students Reaching Out – an afterschool program operated by People Reaching Out at Valley High School, Sacramento, CA.
Students provide a cross gender dialogue between victims and perpetrators highlighting how violence can affect the mental, emotional, spiritual, and physical capacities of young people. Students chose "dating violence" because of the undiscussed problems seen and experienced with peers and close friends on campus.