WEAVEWorks Recycled Fashion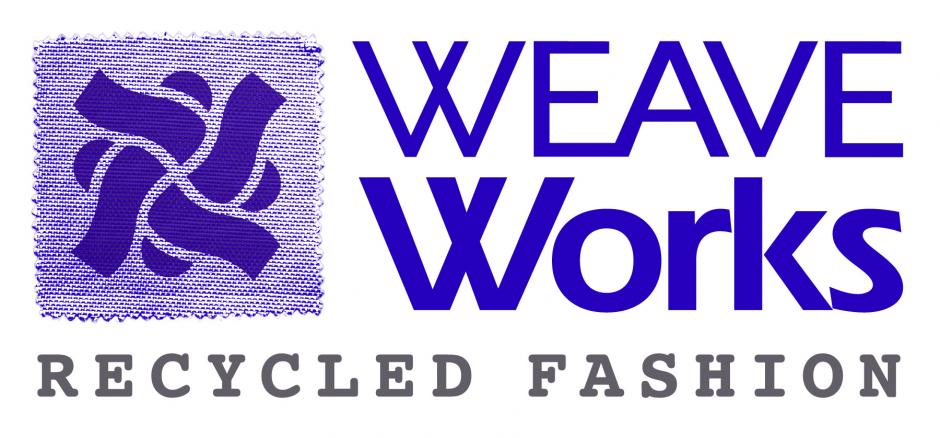 WEAVEWorks Recycled Fashion on Arden Way is Monday - Saturday 10am to 5:30pm and closed on Sunday.

Donations are now accepted by appointment only at WEAVEWorks Recycled Fashion. Please call 916-643-4606 to find out availability and schedule an appointment. Any donations brought without an appointment will not be accepted.

To schedule a donation pickup, please call 916-643-4606. We schedule pickups 4 days a week.
WEAVEWorks Recycled Fashion is a mecca for fashion do-gooders wishing to support a community free of violence by shopping and/or donating recycled fashion. The 2,500 square-foot store located on Arden Way is filled with well-known, fashion-forward brands sold at a fraction of the original sales price. We offer a wide selection of fashion accessories, handbags, jewelry, and clothing for women, children and men.
Proceeds from WEAVEWorks Recycled Fashion support WEAVE™ programs and services for victims and survivors of sexual assault, domestic violence and sex trafficking so that they are safe and can thrive.
Frequently Asked Questions:
Where is WEAVEWorks Recycled Fashion located?
2401 Arden Way (between Fulton and Bell Ave.), Sacramento, CA 95825.
What are your store hours?
WEAVEWorks is currently open Monday – Saturday 10am to 5:30pm and closed on Sunday.
How can I reach the store directly?
Please call 916-643-4606 for more information.
Do you pick up donations?
Yes, we pick up clothing throughout the greater Sacramento region. Call 916-643-4606 to schedule a pick up.
How are donations received?
Please call 916-643-4606 to schedule an appointment. All donations come in through the front door. Please check in at the front counter and we'll help you unload, and provide you with a tax deductible donation receipt. If you have a large donation that you would like to deliver through the back of the store, please call the store and we'll be happy to accommodate you.
What type of donations do you need?
We always need fashion accessories, jewelry, handbags, and clothing for women, children and men. We also accept furniture. A picture must be emailed prior to dljung@weaveinc.org, and pickup is at the discretion of the driver. Kitchen items, home accessories, sheets and towels and more are welcome.