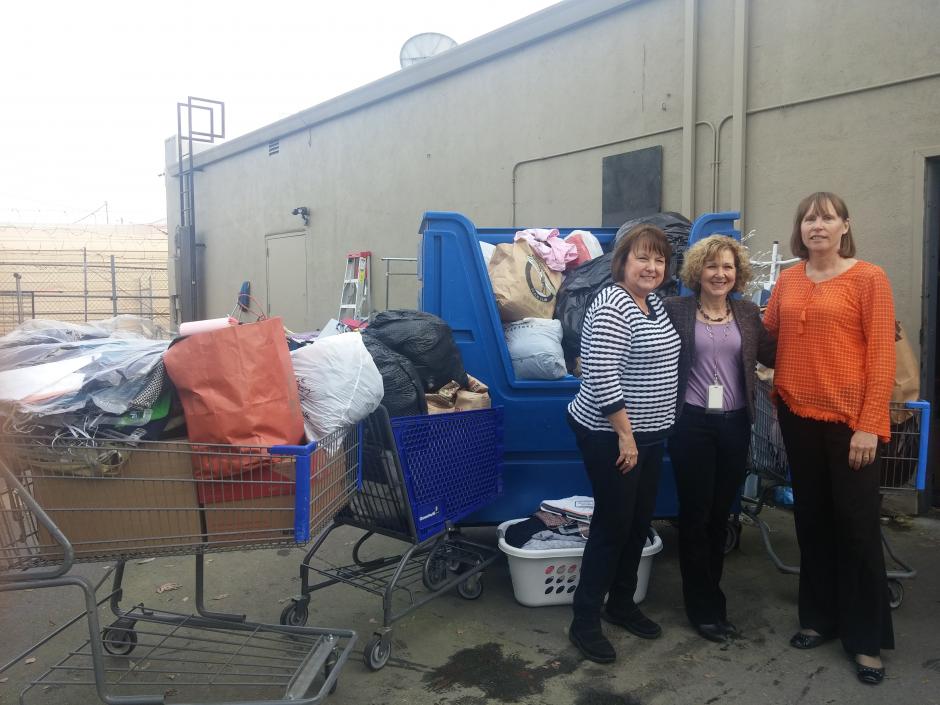 Quest Diagnostics Donation Drive
65 large bags and boxes!
Shoutout to Quest Diagnostics for holding a donation drive to benefit WEAVE. What a great group of people. They reached out to so many people and even had a kickoff event for the drive! They are very motivated and were already asking questions about how they could improve and increase their drive for next year. Thank you so much for all your hard work and donating to WEAVE!!