Feast for WEAVE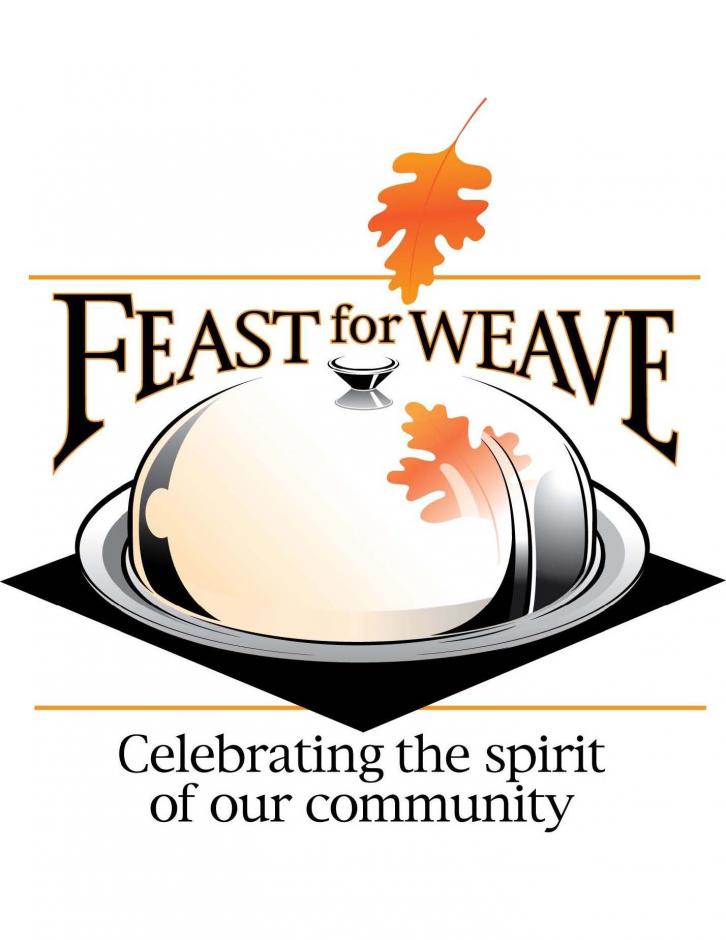 Feast for WEAVE will be held on Saturday, September 29. The event is officially sold out! For our guests, event details appear below for your convenience:
Location: Home of Scott Wolcott & Carmah Hatch at 1892 Claremont Road, Carmichael, CA 95608
Event begins at 5:30 p.m. with a wine reception and silent auction.
Attire: Garden Party – The event will be on grass and stone patio. Narrow heels are not recommended. Temperatures will be unseasonably warm and the event is outdoors.
After a gourmet meal and amazing live auction, plan to dance to the rocking sounds of Bad Clams.
Day of questions can be directed to Julie Bornhoeft at 916.267.3551.