Thanks to our Community!
We couldn't do this without you.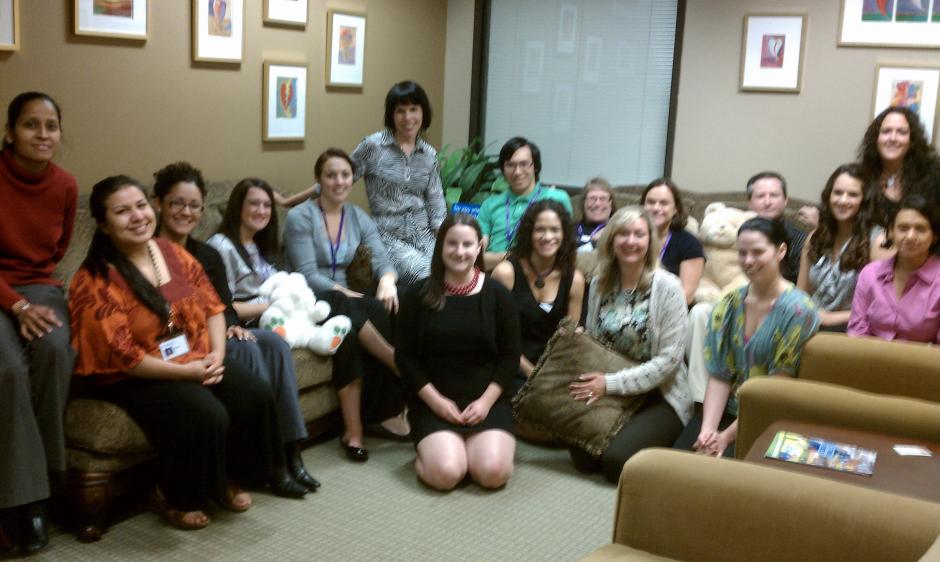 Thank you to community donors for helping beautify WEAVE's lobby and waiting room. The couches were donated by generous individuals, and the renovations were completed by the Sierra Service Project. Thanks to all of them for making our counseling center warm and welcoming for survivors of violence.