Host an Event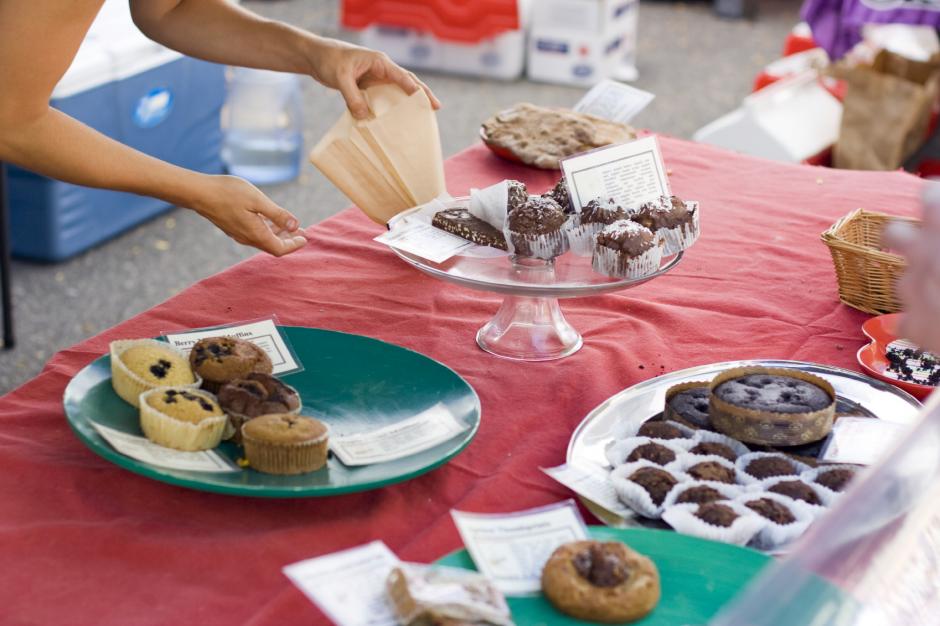 Interested in hosting a Community Partnership Fundraising Event?
Hosting a fundraising event can be a creative and fun way to partner with WEAVE to raise awareness about domestic violence and sexual assault and give to a great cause. There are a variety of events that you can plan and host, the sky is the limit.
Examples of Community Partnership Fundraising Events:
Fashion Show
Coffee Shop Concert with live music: charge at the door
Clothing Drive
Car wash
Used Cell Phone Drive
Ice Cream Social
If you are interested in planning and hosting a Community Partnership Fundraising Event, email donate@weaveinc.org for more information or download our How to Host and Event Guide and Event application below.
For the How to Host an Event Guide, click here.
 
For the Event Application, click here.
 
Examples of recent Community Partnership Events:
A local girl scout troop hosted a Safehouse drive and collected over 40 bags of non-perishable food and toiletries for the women and children staying at the Safehouse.
Rubicon Brewery hosted its 5th Annual Women In Brewing Festival to benefit WEAVE and donated over $3,000 in proceeds from the event! Thank you Rubicon!
A local softball team chose to donate their tournament winnings to WEAVE. Their generosity totaled $200 for survivors!
The 14th Annual Nissan Retire Your Attire clothing drive collected over 3,000 articles of clothing to benefit WEAVE's WEAVE to Work program. Thank you for your generosity!
To see a list of upcoming events, click here.
WEAVE loves to support those who are supporting survivors. All partnership events benefiting WEAVE are listed on our website. If you have any questions about the authenticity of an event, please contact Megan Laurie at 916.319.4909 or email mlaurie@weaveinc.org.
WEAVE has a simple donor privacy policy. Confidentiality is very important to us, both for the individuals we serve and for our donors. WEAVE will never share your information.