WEAVE Thrift Arden has been nominated as BEST Thrift Store in Sacramento
Sacramento News and Review's Best of 2012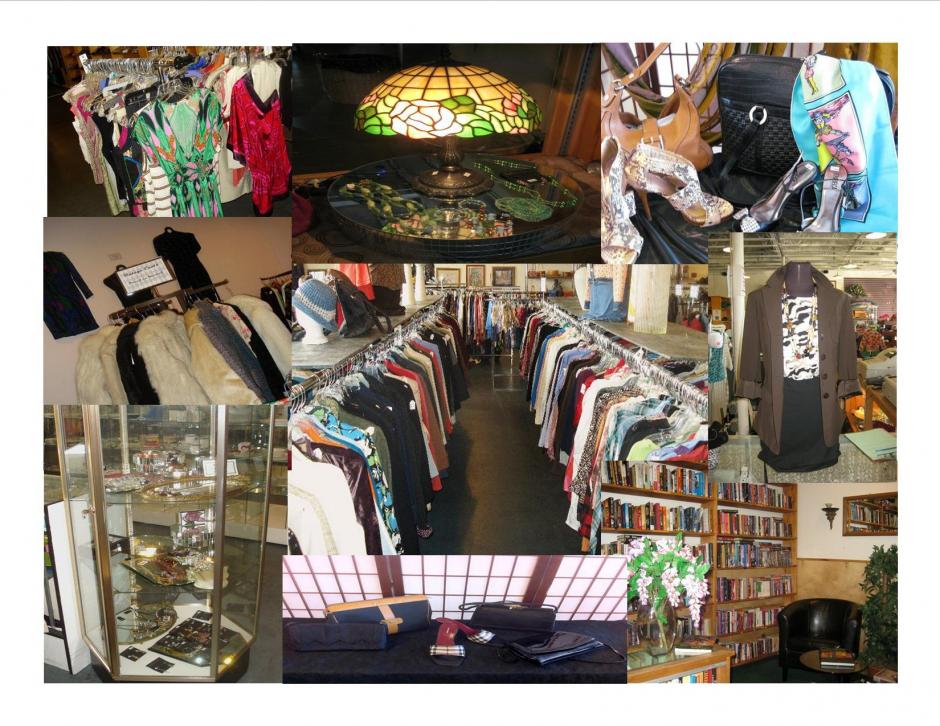 Sacramento News and Review has nominated WEAVE Thrift as BEST Thrift Store in Sacramento, and we need your votes!
WEAVE Thrift is proud to serve the community by offering quality clothing, shoes, children's items, jewelry and accessories at affordable prices for everyone.
Our client's who are escaping violence also find comfort in knowing that WEAVE Thrift gives them access to essential everyday clothing and our Suited for Success Program. Suited for Success gives WEAVE clients work appropriate clothing for job interviews, just one more way we help women and men achieve their goals of living violence free lives.
Stop by the store today and see why WE are the BEST Thrift Store in Sacramento because of what we GIVE back to our amazing community!
*Located at 2401 Arden Way
Visit the Sacramento News and Review Website and remember to VOTE for WEAVE Thrift! Voting ends September 5th http://www.newsreview.com/sacramento/ballot/BestOfSac2012?login=1